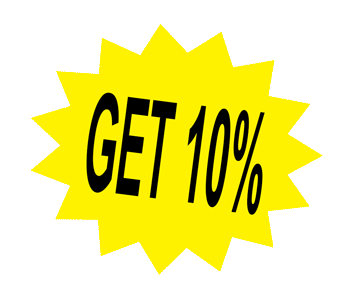 ATTENTION TO CREATIVE MINDS
The PDT universe centers around the lives and secrets of flamboyant characters. These fictional narratives are animated by collectibles in the PDTSHOP, creating an immersive, three-dimensional artistic encounter. As counterparts to our limitless characters, PDT collectibles are not static; they are ever-evolving. Our artworks are visual tools. See how it feels to live under the skin of our characters and express your true identity.


︎︎︎
SCROLL DOWN AND
GET 10% OFF YOUR FIRST PURCHASE
︎
Free shipping on all products made by PDTSTUDIO
Get more time to pay with Klarna. Choose Klarna
at checkout to pay in 4 small payments.
(Available in USA and other countries / Coming soon in Canada)
SCROLL TO LEARN MORE
︎
We offer museum-grade art prints and memorabilia for collectors at each stage of their journey.

We believe that homes should reflect our personalities and stimulate our minds. The PDT prints, Art Books and apparel, have been curated to bring a level of stylish yet liveable luxury to the home. Allow our characters and stories to enliven your space through tactile, artisanal objects and impeccable craftsmanship.

At PDT, art is a personal experience. We empower you to choose art that engrosses, immerses and inspires you - not decorative paraphernalia your great aunt would approve of. Collecting our objects is to own pieces that blur the boundaries between fine art and lifestyle items.


or Scroll Down for More


︎︎︎
Accessibility, Sustainability and Craftsmanship
It is our mission to change the way society consumes art. Browse our range of fine art prints and apparel to find pieces within your budget. We never compromise on quality and proudly offer a broad spectrum of prices. Our price range begins with entry-level articles for $5. Alternatively, invest in limited edition works valued up to $3k.
Accessibility and sustainability are central to our production and curation of collectibles. Our artworks are printed on-demand ensuring low waste and full use of materials.