LOOKING FOR RARE & COLLECTIBLE ART PUBLICATIONS?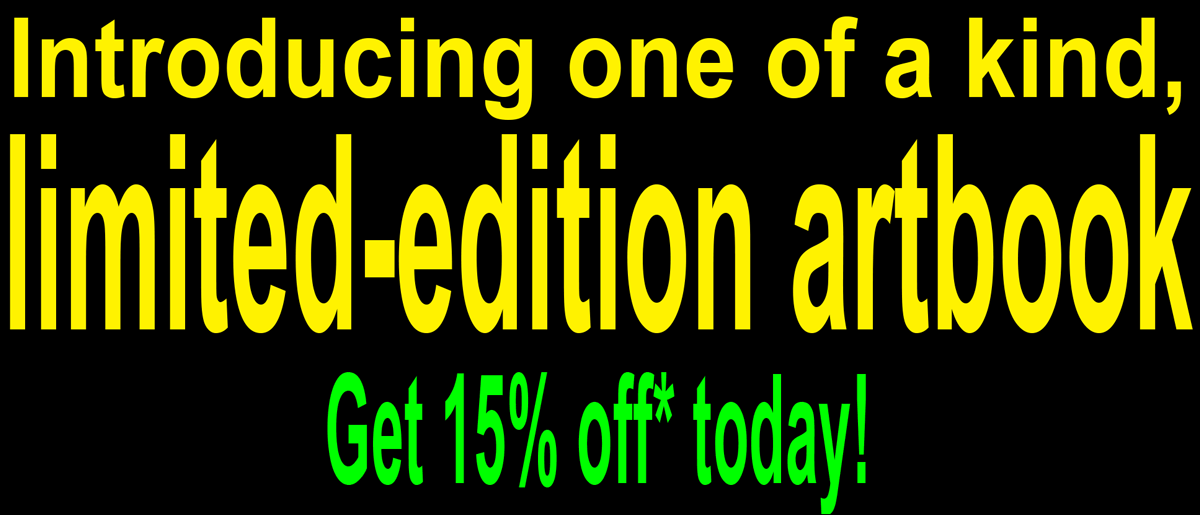 Purchase the Secrecy Study Report - a publication that merges fashion, visual arts and storytelling, all with an undercurrent of social commentary.

We are excited to announce our limited edition Art Book – Secrecy Study Report Vol.1. We have devised our book in collaboration with artists and creatives around the world. The publication is a curated showcase of artworks from a selection of internationally renowned artists. Also featured are the wonderfully bizarre narratives and editorial photography as seen on

pleasedonttell.co

.
SCROLL DOWN
AND GET 15% TODAY!
︎
Free shipping on all products made by PDTSTUDIO
Get more time to pay with Klarna. Choose Klarna
at checkout to pay in 4 small payments.

(Available in USA and other countries / Coming soon in Canada)
OR SCROLL DOWN
TO LEARN MORE
︎

The Secrecy Study Report Vol. 1 is an amalgamation of conceptual art, fashion, storytelling and photography. Like our characters, shop and narratives, the theme of secrecy pervades our Art Book. This subject is accentuated with the inclusion of a poster depicting our fictional TS-05 device – a machine that listens to and exposes the secrets of those who use it.

These artistic ingredients come together in a premium quality art publication. Our book is one of a kind. Only 200 are available, each authenticated with an edition number stamp (1/200 to 200/200). Each page is expertly crafted – from material to subject matter. Inspirational stories, eccentric characters, and artwork from acclaimed artists fill the 148-page folio. Each edition is packaged in a hand-printed envelope and wrapped in acid-protective plastic. Commonly used to store and ship fine art and documents, this material ensures longer preservation of your art book.

OR SCROLL DOWN
TO LEARN MORE

︎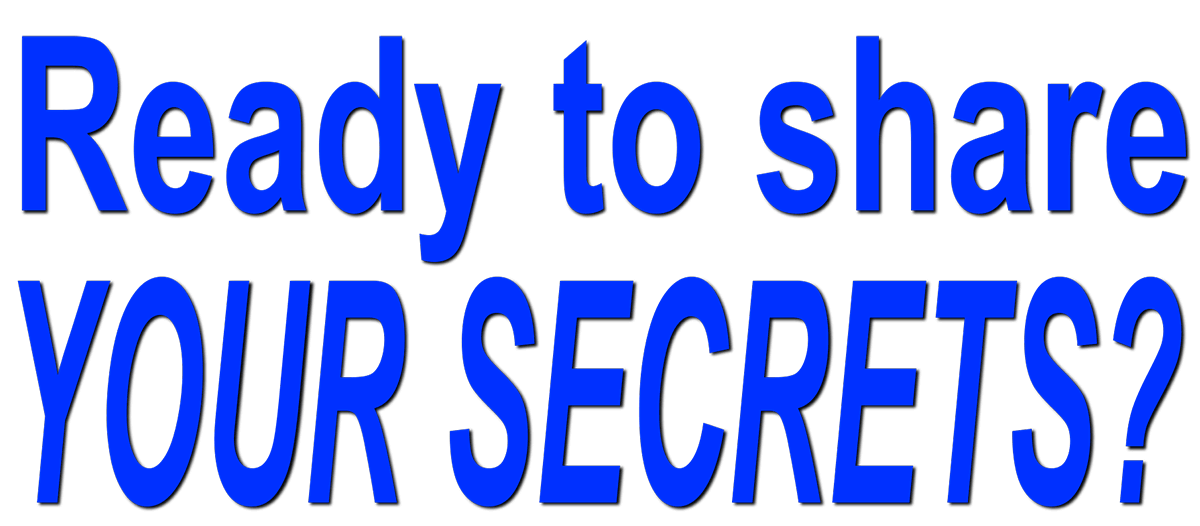 The cover is illustrated with a line drawing of the TS-05, a fictional device that listens to and reads aloud user secrets. Our idea parodies the dystopian – and increasingly relevant - theme of surveillance and explores our collective paranoia about machines recording our data and personal lives.

The cover art style resembles instruction manuals for DIY furniture from international conglomerates IKEA and Target, adding to the object's façade of realism.

Conceptual art can address pertinent social issues and themes through the medium of satire and fiction. We use this to our advantage throughout the PDT universe, and the TS-05 is no exception. Alongside our fantastic stories, characters, and collectibles, the TS-05 provides a non-linear commentary on the quirks of Corporate America.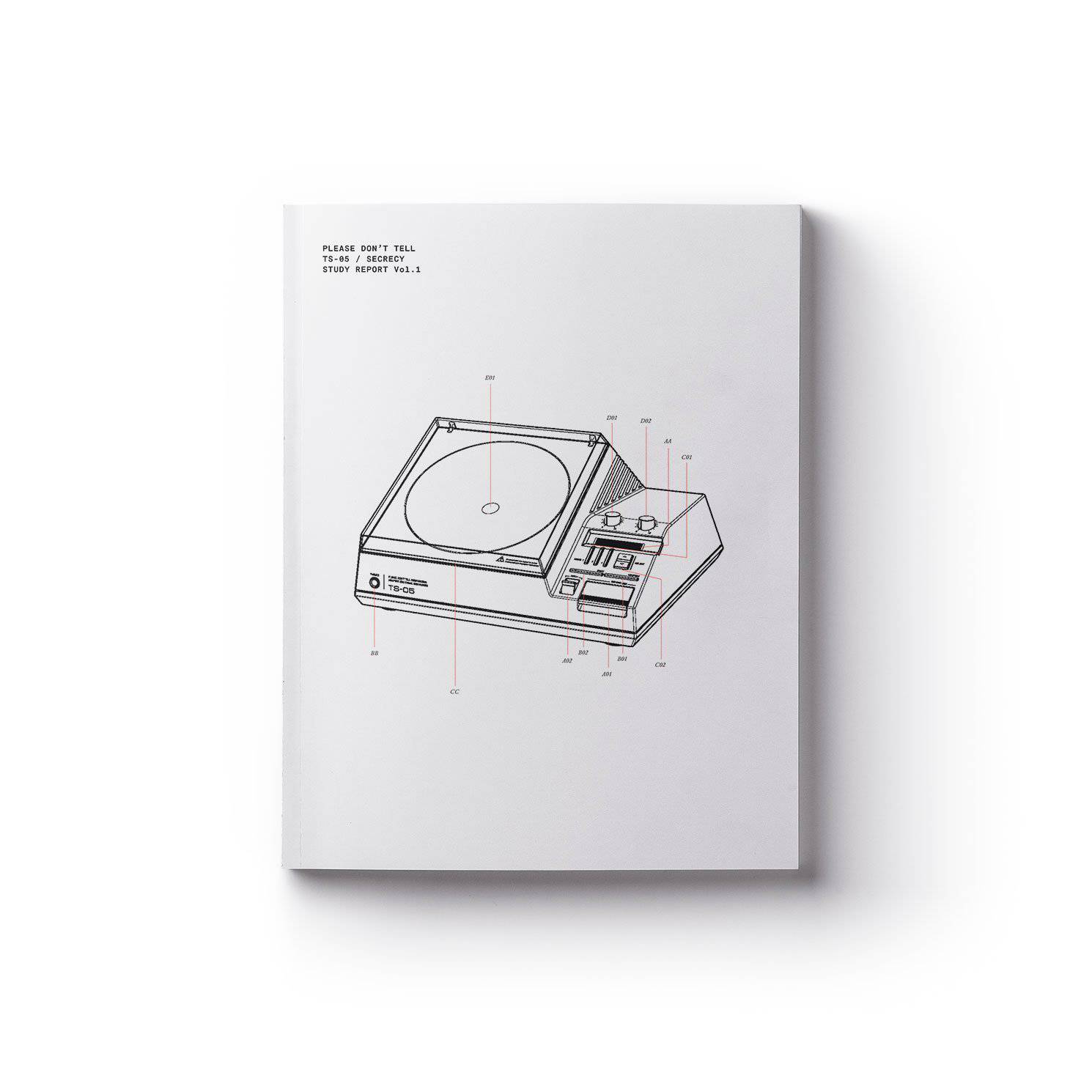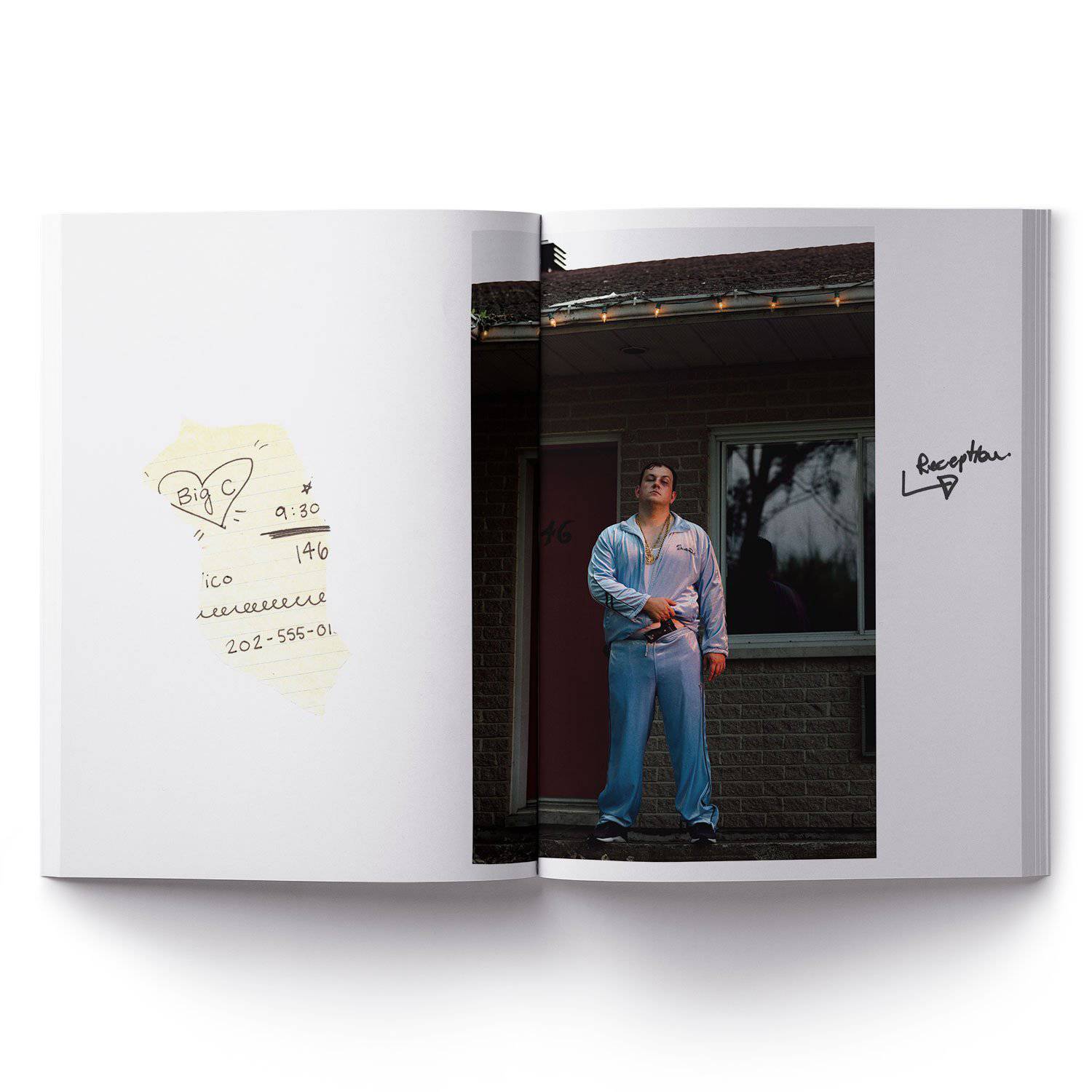 Don't forget to subscribe if you want 15% off!


Simply fill the form above and get your discount.